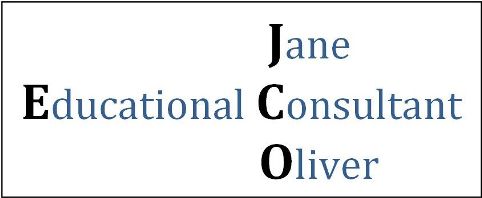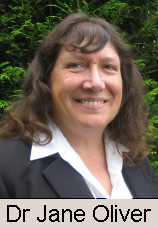 My Specialities; SEN, Behaviour and Inclusion:
6 years as an Independent Educational Consultant (2008 to date)
School Improvement Partner for a successful Special School (2009-2011)
5 years as Head teacher of a very successful KS3 & KS4 PRU in South London (2003-2008)
5 years as an Education Services Manager for Barnardos (including residential experience) (Jan 1998-2003)
18 years in all age special schools including 5 years as Deputy Head (1979- Dec 1997)
More About Me:
In 2008, after almost 30 years of unbroken service in education working with vulnerable pupils with a wide spectrum of Special Educational Needs I decided to become a consultant. My varied and unusual career, including managing a children's home for a year, has equipped me with the knowledge, skills and experience that enable me to help Primary, Secondary and Special Schools in a variety of ways.
I have researched into teacher perspectives on challenging behaviour in secondary schools. In 2010 my research culminated when I graduated from the University of Sussex with a D.Phil.
I can assist schools with all aspects of behaviour management, based on sound practical experience and theoretical knowledge. As well as helping to sort out problems with pupil behaviour or advising on school improvement I can offer support on all aspects of SEN. I believe in individual solutions to individual problems. I will work with you to help you deliver the outcomes that you want for your pupils.
---
Home Page
Putting Words Into Action
Don't Take My Word For It...
Contact Me